Cialis vs Viagra: Which Erectile Dysfunction Medicine Should You Choose?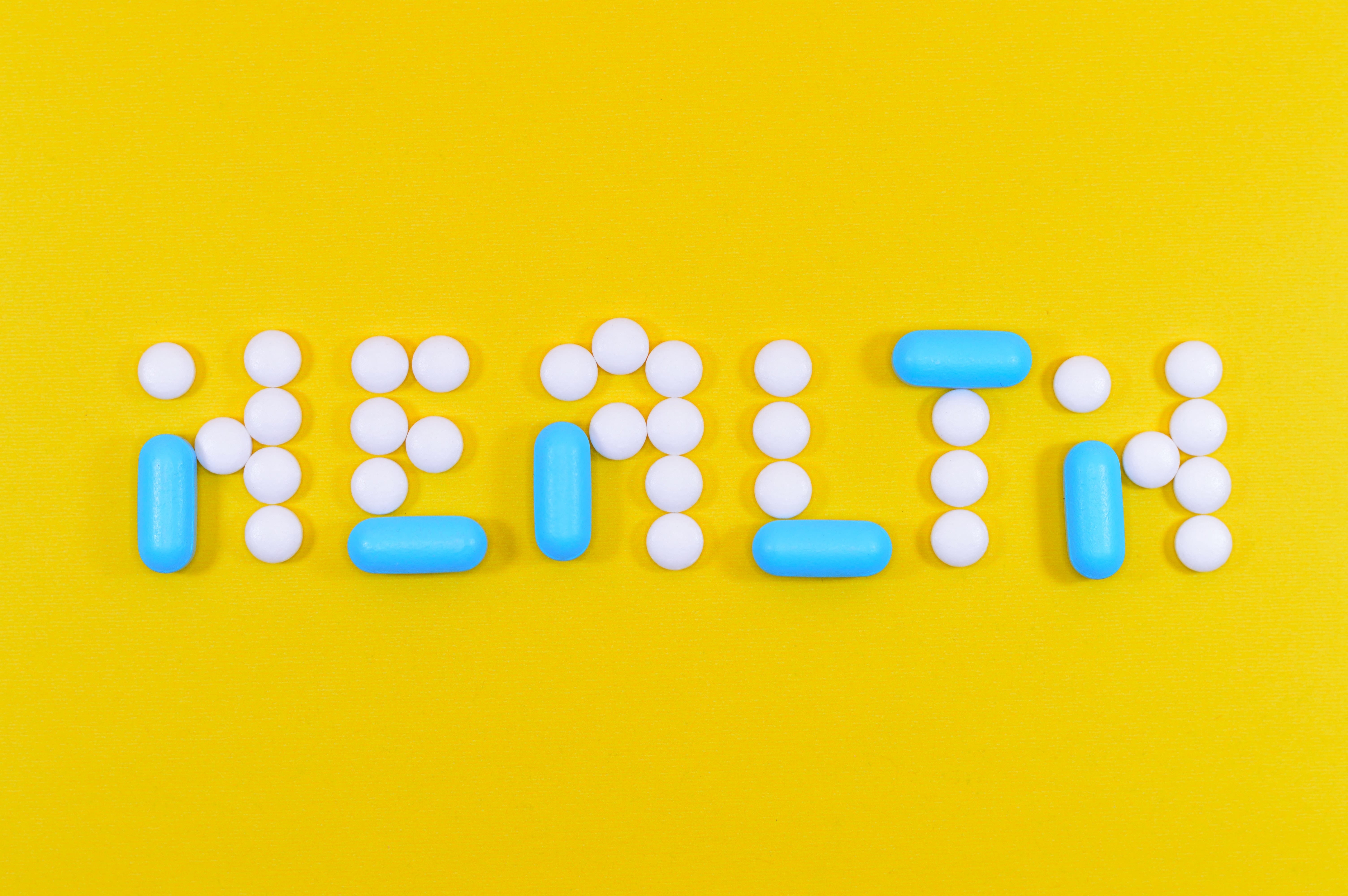 ---
Medically reviewed by Katelyn Hagerty. Last updated 08/18/2021.
---
Cialis vs Viagra is a question on many men's minds when they first decide to try out an erectile dysfunction medication.
Tadalafil or Sildenafil, better known by their brand names Cialis and Viagra, are quite different, so it is best to do your research.
Luckily, with the advent of telemedicine, you can get a doctor's opinion and even a prescription in a matter of minutes over the phone.
So which should you choose? Is one better than the other?
You're in luck, as this article is a great starting point if you are doing your own research and trying to decide on the best option answering your most commonly asked questions on Cialis vs Viagra.
Erectile Dysfunction Overview
It is estimated that a staggering 18.4% of men over the age of 20 suffer from Erectile Dysfunction (ED). Just think about that for a minute. Almost 1 in 5 men will experience ED during their lifetime.
But there is hope at the end of the rainbow, because just as there are many causes of ED, there are multiple cures available.
Before you go further, check out our article- Erectile Dysfunction – Causes and Cures, to be sure medicine is the right route for you.
Then, read on below for an in depth comparison of Cialis vs Viagra, the two most popular oral ED medication solutions.
Cialis vs Viagra – The Basics
Both Cialis and Viagra belong to a class of drug called phosphodiesterase-5 inhibitors (PDE5-i ). We're about to get a wee bit scientific in the next paragraph, but stay with us (or skip over it if you don't care.)
Essentially, erections are caused by engorging the penis with blood. Stimulation of the genitals causes the release of nitric oxide in the penis.
The nitric oxide then activates an enzyme which produces something called cyclic guanosine monophosphate (cGMP). cGMP is what is primarily responsible for sending all the blood to the penis.
A different enzyme, PDE5 destroys cGMP. Both Cialis and Viagra inhibit PDE5, thus allowing more cGMP to accumulate and stick around longer.
This is what causes longer lasting, harder erections. All done. Phew… back to the normal stuff.
The main difference between Cialis and Viagra has to do with how long they stay active in your body and how quickly they take effect.
---
Genuine Cialis has your back all weekend.
---
Cialis vs Viagra – Time Until Effective
Everyone reacts differently to ED medication. Some people will notice the effects of either drug within 15 minutes, while in others it could take 3 or 4 hours for the drugs to take effect.
The medication will take longer to absorb into your system if you take it along with a large meal that is high in fat.
However, in general:
Viagra (Sildenafil) works faster. Allowing you to have sex within 1 hour of taking the oral medication.
Cialis (Tadalafil) takes a little longer to kick in – generally 2 hours after taking the medication.
Viagra wins that round, but there's much more to the comparison.
Cialis vs Viagra – Time in Your System
Perhaps the biggest difference between the two drugs is how long they stay in your system. Again, everyone reacts differently, but in general:
Cialis inhibits PDE5 and enables you to obtain an erection anywhere within a 36 hour window (multiple sessions anyone?)
Viagra inhibits PDE5 for a shorter duration of time and enables you to obtain an erection within a 5 hour window.
Cialis lasts much longer, and is therefore an excellent option if you are looking to consistently manage ED over a long period of time.
However, if you experience side effects, you may not want a drug that stays in your system for too long. It'd be better to take the drug, have your fun, and then be rid of the side effects as soon as possible. In that case, Viagra is the better choice.
Cialis vs Viagra – Side Effects
Since both Cialis and Viagra work the same way, (PDE5 inhibitors) not surprisingly they have similar side effects.
However, both drugs still pose their own set of challenges. For example, Cialis is more likely to cause back pain than Viagra.
Without first speaking to a doctor and trying each, it is tough to say how you will respond to them.
For the most part, adverse manifestations aren't a regular occurrence, but here are the most common side effects of ED medications:
Headaches – Headaches are a common accompaniment caused by increased nitric oxide levels, owing to the dilation of blood vessels that cause in those found under the scalp.*Pay special attention to this side effect especially if you are taking other medications that include nitrates.
Dizziness – Also a result of higher than normal nitric oxide levels, dizziness associated with ED medication is usually mild, but can still cause discomfort. *Pay special attention to this side effect if you are taking other medications that include nitrates.
Muscle aches/back aches – It's presumed these aches are caused by increased blood flow. Back aches are more common with Cialis
Nasal Congestion – This typically happens when the medicine is at its peak effectiveness and diminishes through the hours along with the effectiveness of the medicine.
Vision Issues – Your vision may be tinted blue or blurry for a bit of time. This condition, known as cyanopsia, is a result of decreased PDE5 and PDE6 enzyme activity, inadvertently over-sensitizing the rods within the eye to blue light .
Flushed or Red Skin (Particularly in the face) – This can range from anything such as mild reddening of the skin to severe red skin that appears to be a rash. This too is caused by increased blood flow, but the redness will subside as the medication is metabolized and leaves your system.
Digestive Issues – Bloating, diarrhea, and indigestion. This side effect may be exacerbated by consuming alcohol, caffeine, dairy products, or carbonated beverages.
Recommended Dosage
Cialis – The recommended dose of Tadalafil is 5-20mg per day.
Viagra – The recommended dose of Sildenafil is 25-100mg per day.
Cost of ED Medication
The overall cost of medication varies depending on your dosage, frequency of use, your health insurance plan, and where you purchase. Some health plans will pay for ED medication, while others won't.
Luckily, with the advent of popular teledoctor services and online men's health companies, you can often afford treatment for as little as $30 a month, or even less than that.
---
Genuine viagra. You'll never look back.
---
Cialis vs Viagra
Cialis vs. Viagra, who's the winner? It depends. It depends on the sexual situation. Cialis may be best for a week-long getaway while Viagra may serve you better for a one night stand.
Talk to a doctor about the best option for you, gauge your response to the drug's effectiveness and side effects, and most importantly, enjoy what it does!!
Read This Next